Water Treatment and Reuse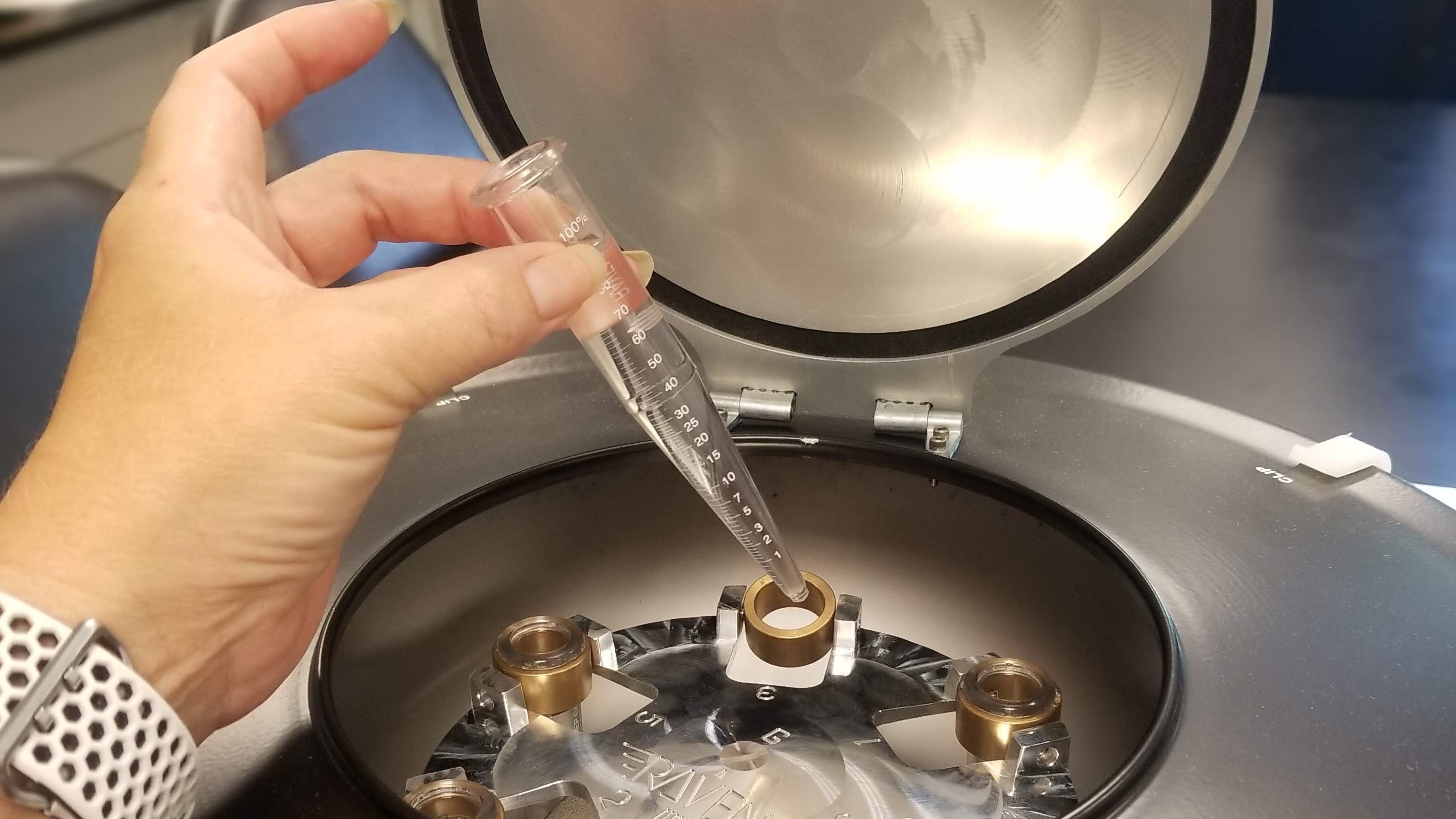 With our plant located near a major water source, we have recently completed a multi-million-dollar expansion of our Wastewater Treatment Facility to handle the water that we use in our plant, and ensure that it does not pose a threat to the environment. We have also overhauled our operation to reuse as much water as possible, decreasing our overall use.
Recycling
In addition to our water treatment efforts, we have also implemented multiple material recycling and reuse programs within our offices in plant. These programs deal with everything from paper in the office to cardboard and pallets in the plant.
Lighting
We have converted most of the lighting within our plant to LED bulbs to cut down on energy usage. Though costlier to implement, these bulbs allow us to decrease our electricity usage significantly, and thereby cut down on our carbon footprint.