The Virginia Poultry Growers Cooperative (VPGC) Scholarship Program is designed to help prepare a new generation of leaders. While placing an emphasis on encouraging students to pursue academic interests in the field of agriculture, the scholarship is not limited to agricultural studies. Established in 2007, the program provides educational scholarships to those qualified individuals pursuing studies at a technical, two year, or four-year institution. We believe that it is important to invest in the next generation in our community.
Since its inception, VPGC has awarded scholarships to over 50 students. Award winners have pursued careers in Poultry Science, Agriculture, Nursing, Pre-Med, Music Business, Communications and Aviation among many others.
Find out more about the eligibility and requirements here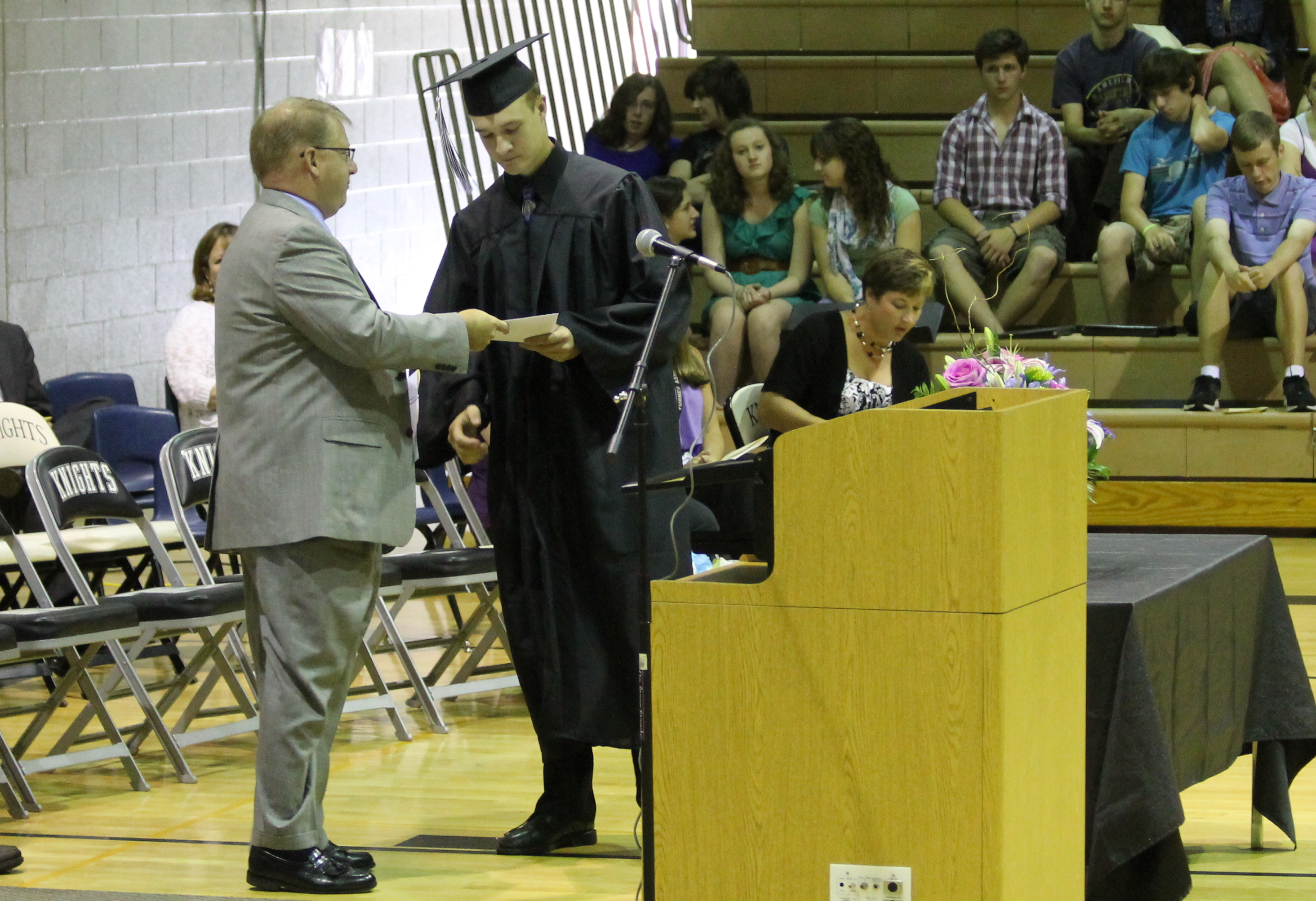 Requirements and Instructions for Application
Accepting Applications for 2022
Eligibility is defined as a child of a grower member; a child of an employee; or an employee, exclusive of the Senior Management Team or Board members. Previous award recipients are ineligible.
Applicants must have a current GPA of at least 3.0 on a 4.0 scale and be in good standing with their school.
All applicants must provide current transcripts. All transcripts must be submitted to the Scholarship Committee by the high school registrar or Dean of Students. If you received a GED you must provide copies of your GED Certificate and GED scores.
Each applicant must include a personal statement as outlined in the application
All applicants must provide three (3) references, two (2) of which must submit letters of recommendation. One letter should be from a teacher, counselor or employer; the second must be a personal recommendation from someone other than a family member.
An application form must be completed and postmarked (or hand delivered by 3:00 pm) on or before the deadline of April 18, 2022. No applications will be considered after that date, or without all information requested and all enclosures attached.
Awards are made with the understanding that the applicant will attend school full term as a full time student carrying a minimum of 12 credit hours. Proof of enrollment for the college or technical program and a W-9 form will be required prior to disbursement of the award.